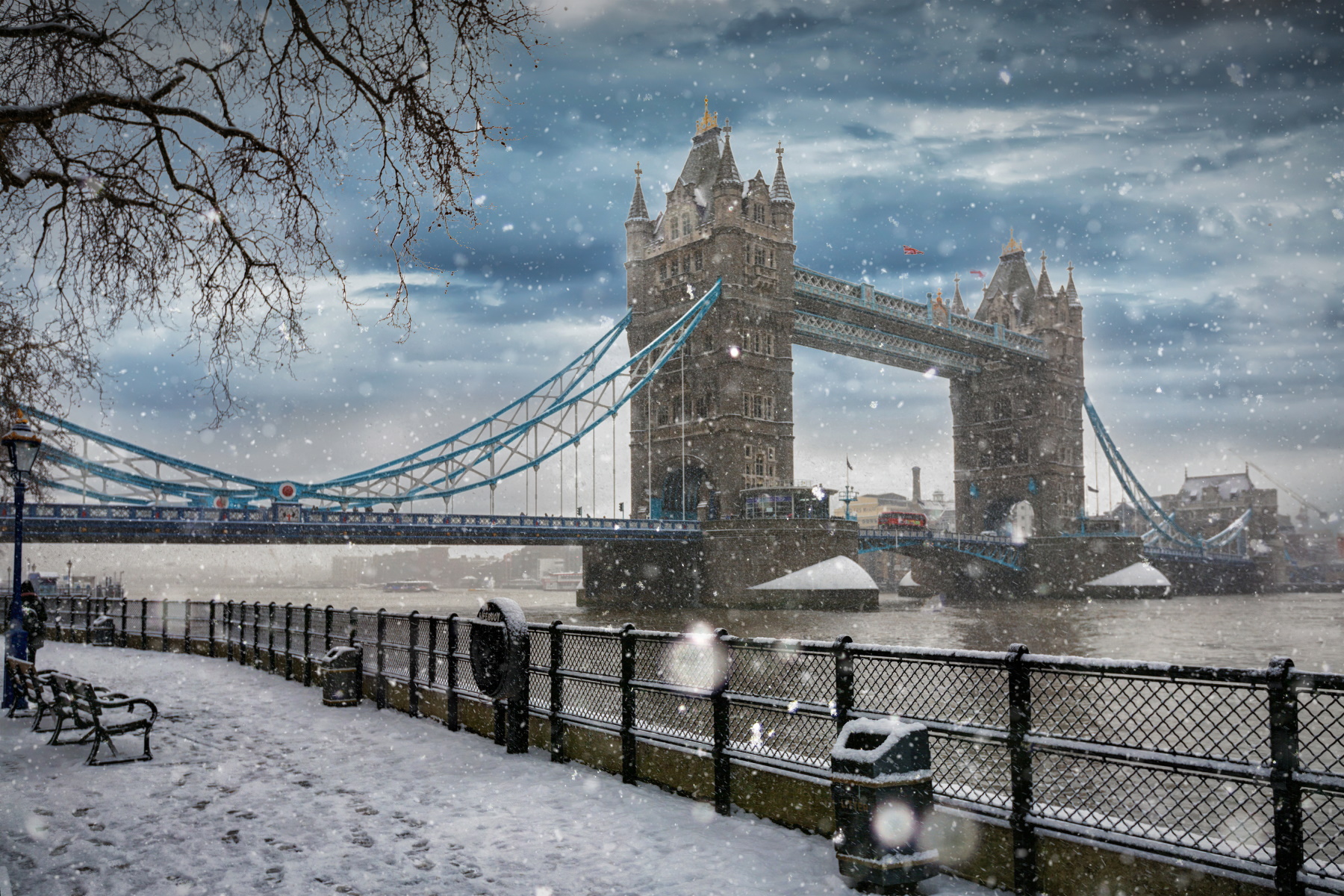 Climate Change and the Little Ice Age
Read Time:
1 Minute, 17 Second
In the middle of the 14th century CE Planet Earth experienced a very sudden cold snap, which lasted for about 350 years. This period has come to be known as the Little Ice Age. It got so cold at one point that the river Thames through London froze over, and people were able to skate on the river for a short period circa 1675.
During this Little Ice Age, temperatures swung severely by nearly 1C – first down, and then finally back up – with each occurring over a period of less than 100 years.
Coincidently or not, this is about the same temperature gradient that current alarmists tell us we are doomed for, by our continued pollution of the planet from excessive usage of fossil fuels. So it's not really true to say that global warming since the onset of the Industrial Revolution has produced more severe climate change than has occurred in living memory.
Certainly, taking steps to pollute less is a grand and good plan, as is reducing our reliance on fossil fuels and replacing them with newer, more sustainable energy sources. However, spending trillions of dollars attempting to reverse what is outside our control will simply destroy our global economy, or at best, cause it to stagnate. To insist current global warming is entirely anthropogenic is simply ludicrous. Planet Earth will continue to warm and cool for millennia to come, regardless of what we puny humans do, or do not do. We give ourselves far more credit than we deserve, or are entitled to.